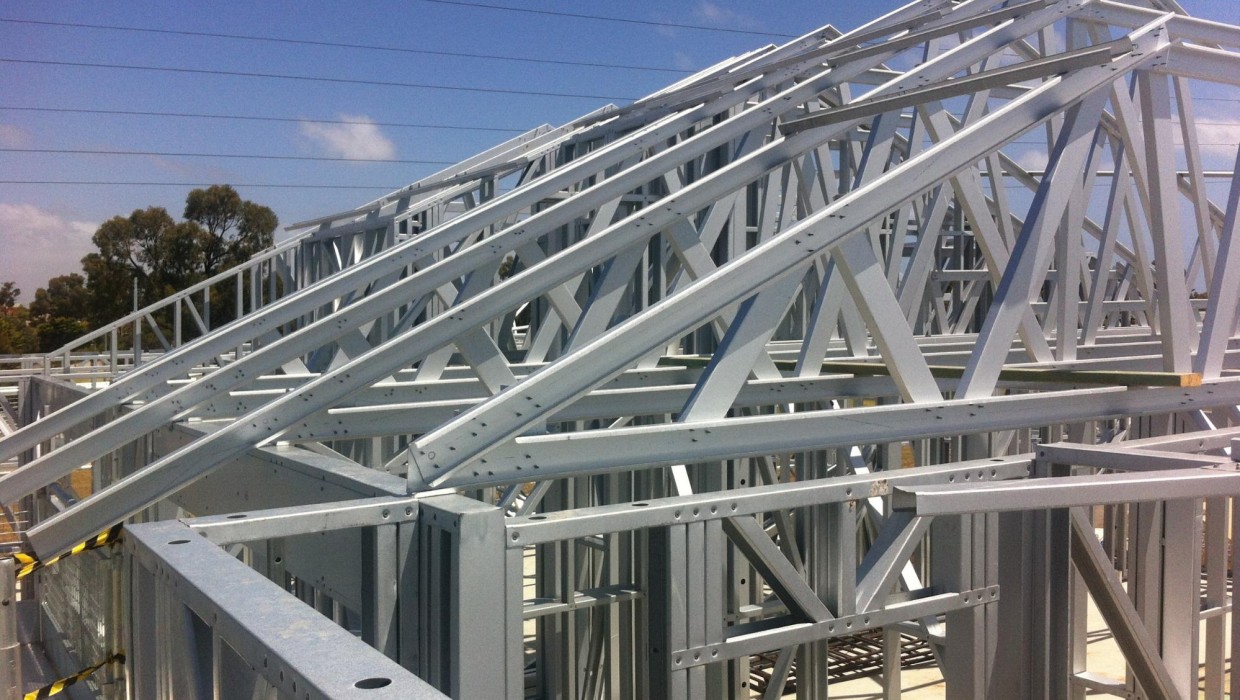 Experience Our Quality Framing Solutions
Since our inception over 10 years ago, Steelscene has been providing superior framing solutions. We have been supplying Perth and greater Western Australia with framing solutions that are unrivalled throughout the industry.
At Steelscene, no job is considered too big or small. If you need quality steel wall framing, roof trusses, roof panels or our cassette flooring system, talk to the experts at Steelscene.
Steelscene is a company that is committed to customer satisfaction and aims to provide prompt, unrivalled service with any project. All Steelscene framing solutions comply with Australian Standards and codes to ensure your framing lasts for years.
Our Project Experience
Steelscene have been involved in numerous types of projects across the state, including residential and commercial buildings. These projects include over 800 retirement homes, mining accommodation and large government projects.
We also specialise in cyclonic rated framing in the North West of Western Australia. Our project experience includes servicing mining worker camps in Karratha and multiple residential and commercial structures in Coral Bay.